Looking for Funding for Your Real Estate Investmen Deals?
We Have More Money Than Deals And Are Looking For Serious Investors Needing Serious Money.
We Are A Private Lending Company For REI Deals.
Our company helps fund all types of real estate investments but we are more than a private lending company. Our goal is to help you get deals done. We will walk with you every step of the way from analyzing potential deals, to ensuring you see the profits you deserve when you close the deal. Enter your details now and let's get started!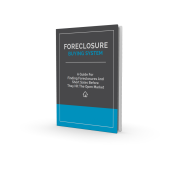 Get Your Funding Fast! Enter Your Info Below...
Complete this form for your FREE report, "Foreclosure Buying System - A Guide for Finding Foreclosures and Short Sales Before They Hit the Open Market"